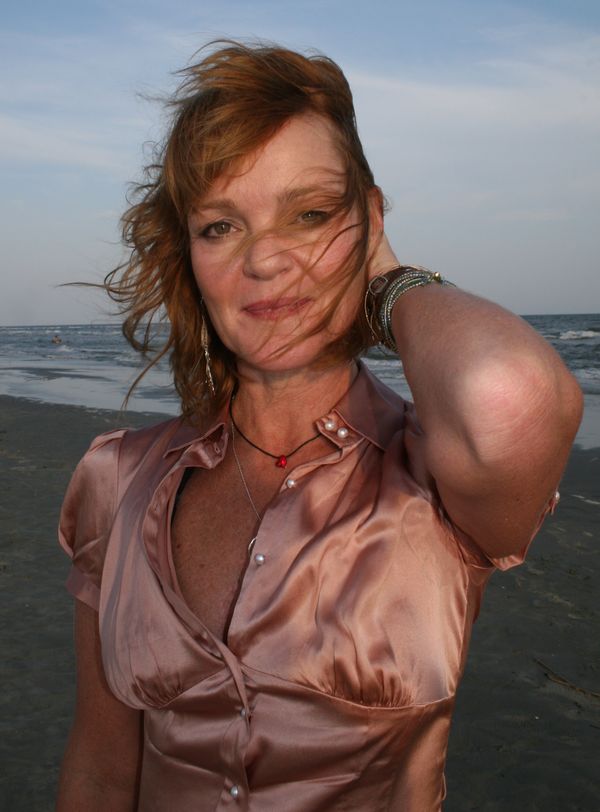 Christy Dubose, Owner
—
As a hair model, stylist and a freak for healthy beauty products, I have created a product line for hair that is a muse to my profession. Mer Chic is a line whose name and logo came straight from my heart. It is a hair line whose ingredients I truly believe in.
I have lived and worked as a professional stylist in the Charleston, SC area for 20 years. I have a deep passion for a healthy lifestyle and a love for great products.
Deciding to make a professional change, I decided to jump in and become my own boss. It didn't take long for it to become apparent all the "terrible" beauty products available. This inspired me to create the product line Mer Chic. A line that is both botanically enriched and contains gentle ingredients for hair. It is also paraben-free. This line represents my beliefs and trust in what a "good" product should deliver. Each product, from the shampoos to the sprays, has a specific purpose for keeping your hair looking and feeling AMAZING!
"Always look at yourself with amazement, and others will see it". I once asked a friend why he looked at me the way he did. He replied. "What with amazement"? If your body and soul are amazing, others will notice. Be good to yourself!